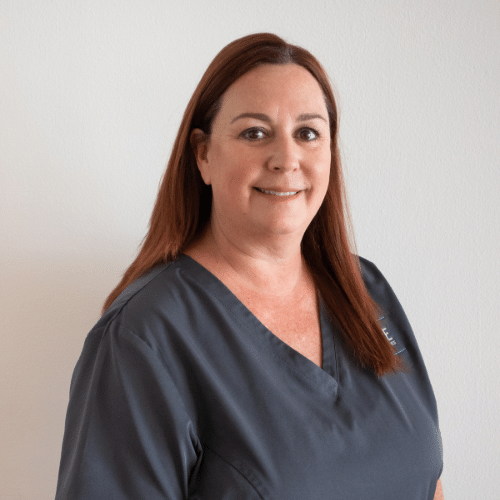 Deborah Richie, RN, BSN
Administrator / Director of Nurses
Deborah Richie, RN, BSN, serves as the Administrator/Director of Nurses at HOPE Healthcare and Hospice Bayou Country. She graduated from Grambling State University School of Nursing, receiving a Bachelor of Science in 1994.
After graduation, Deborah began her nursing career as a surgical nurse at Orlando Regional Medical Center in Orlando, FL. In 1997, she began working at Florida Hospital as a nurse with their open-heart surgery team, where she worked with renowned Heart Surgeons.
After many years, she returned to Louisiana and began working as an OB/GYN nurse. In 2016, she felt compelled to work with hospice patients due to a personal experience with her family.
Deborah has worked as a case manager providing dignified end-of-life care to her patients, and after several years, she was promoted to Administrator/Director of Nursing.
Deborah says, "I knew that I wanted to join the hospice field so that I could provide comfort and support to patients and their loved ones, and I didn't realize how much this decision would change MY life.



I am so very fortunate to have a job that is so rewarding, and I love that I can provide an improved quality of life to my patients and give their family members positive memories during a very difficult time."