HOPE Hospice
Volunteer
Help Give HOPE To Hospice Patients in Bayou Country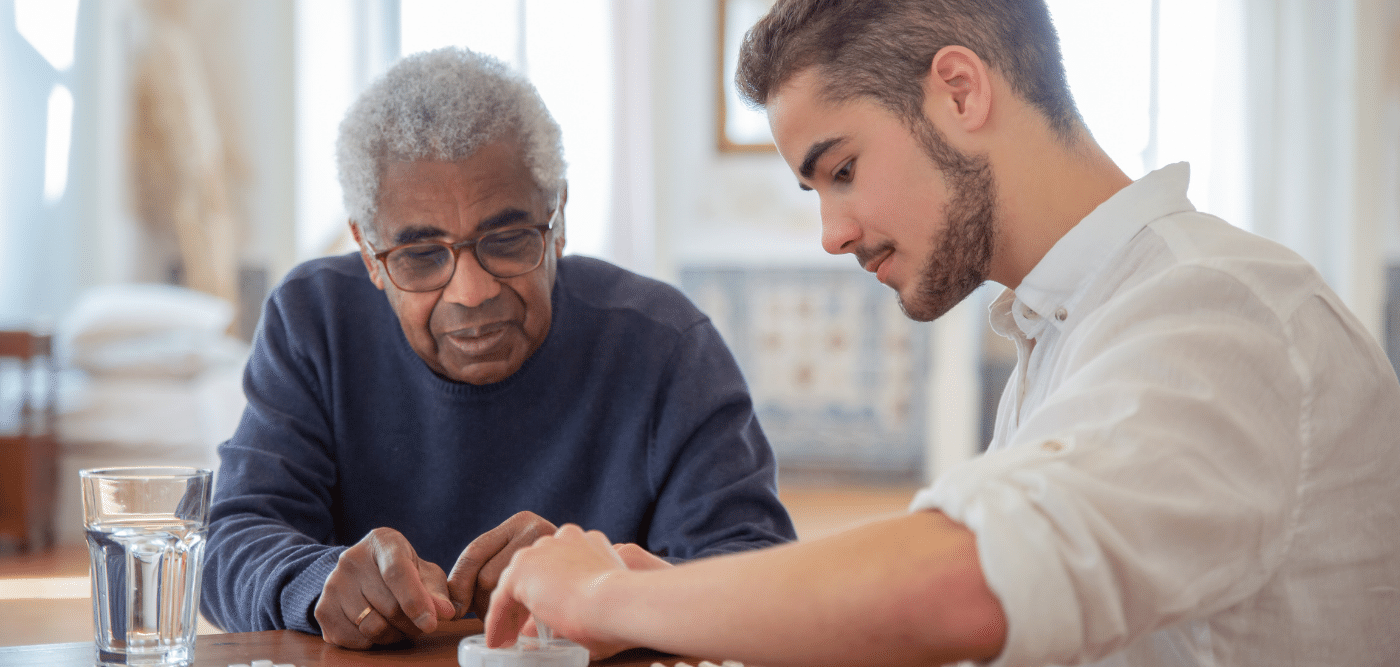 HOPE Hospice Volunteers in Bayou Country Make A Difference
Volunteers are an integral part of the hospice team, filling roles that range from direct contact with patients to providing clerical support for the organization. Hospices participating in Medicare must utilize volunteers alongside their paid clinical and administrative staff.
Hospice volunteers describe their work as gratifying, intellectually stimulating, and emotionally meaningful. Hospices require a lot from their volunteers and value them greatly.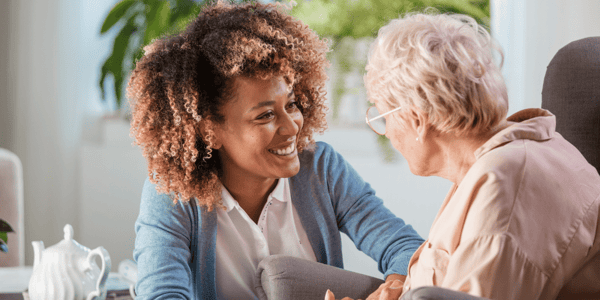 How You Can Help As A HOPE Hospice Bayou Country Volunteer
HOPE Healthcare and Hospice Bayou Country offers hospice volunteer opportunities that allow you to choose the role with which you feel the most comfortable. These include:
Support for Hospice Patients
This can include visiting, reading, taking walks, writing letters, bringing in music, and supervising therapeutic visits with pets. Volunteers with the necessary certification can also provide massage therapy. Some hospices also utilize volunteers who offer complementary therapies such as aroma therapy or therapeutic touch.
Respite & Support for Family Members
Volunteers can assist with shopping or light household maintenance or allow family caregivers the opportunity to go on necessary errands, exercise, or have some time alone. Volunteers can also help care for a family pet.
Bereavement Support Programs
Hospice volunteers can work closely with the hospice's bereavement staff. Duties may include assisting a support group facilitator, serving refreshments, or helping with mailings to families.
Administrative Duties
Volunteers with clerical skills can serve a hospice by helping in the office with administrative duties. Responsibilities can range from preparing mailings or thank-you letters to organizing events.
Special Skills & Interests
Many hospices utilize volunteers to help maintain patients' yards and/or assist with landscaping. Notaries, barbers and beauticians often volunteer their services to patients. Musicians often volunteer to play for patients.
Every HOPE Healthcare and Hospice Bayou Country volunteer receives free and comprehensive training before being assigned a volunteer job. They learn hospice philosophy, caring for the terminally ill, grief and loss education, health and safety precautions, and more.
Want to learn more about becoming a hospice volunteer in Bayou Country?
If you're compassionate, understanding, and patient, we'd love to have you join our support team! Fill out the form below and we will reach out with more information on how to become a Hospice Volunteer.