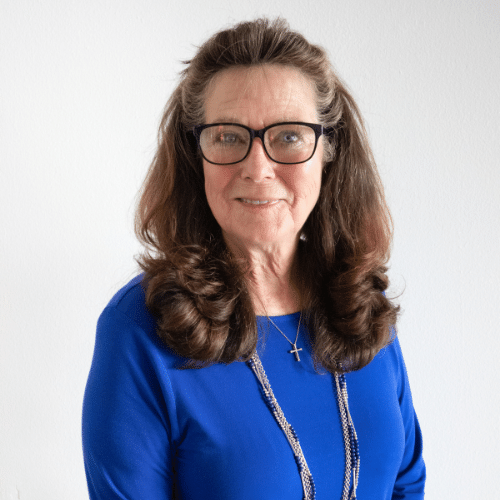 Julia Peterman
Community Liaison
Julia Peterman serves as a Community Liaison providing education with HOPE Healthcare and Hospice BC. Julia was born and raised in Alexandria, Louisiana, where she graduated from Bolton High School then attended LSUA and LSU Shreveport.
Julia owned her own business for 15 years. She has been married to her high school sweetheart, David, for 49 years. She has two sons, a wonderful daughter-in-law, and three precious grandchildren.
After caring for her aging parents, she discovered hospice, which no one offered them. It is her mission and goal to educate about the Hospice Benefit and all it provides during one of the most difficult and precious times in a person's life.
Julia says, "It is a blessing to work for a hospice that provides such quality of care to their patients."