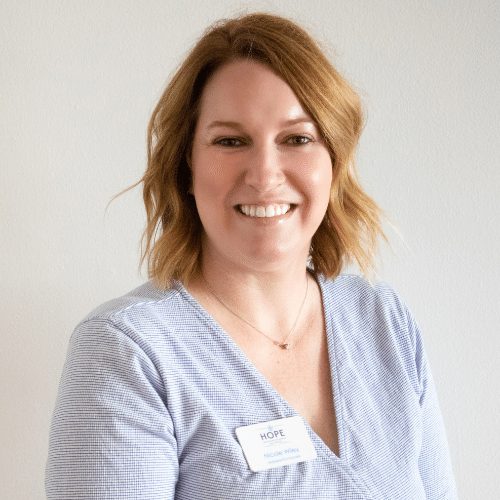 Nicole Wiley
Co-founder / marketer
Nicole Wiley is a Co-founder and serves as a Marketer with HOPE Healthcare and Hospice Bayou Country.
Nicole was born and raised in Thibodaux, La. She graduated from Nicholls State University in May 2006 with a Bachelor of Science in Nursing.
After twelve years of bedside nursing, Nicole left the hospital setting and discovered a passion for end-of-life care. Her focus is to educate on the benefits that hospice can provide a patient and their loved ones.
Nicole says, "I got into nursing to help people in some of their toughest moments. Working for a company that places the patient first is an honor."